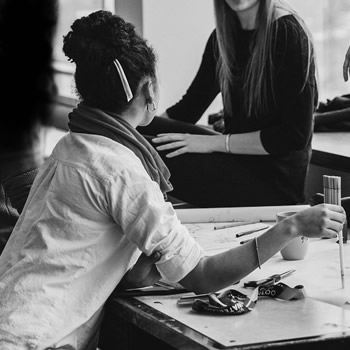 Women's Missionary Union (WMU) is tasked with ministry to women of all ages who attend Meridian.  The heart of WMU is missions.  WMU provides avenues of missions awareness and involvement for all ages in the church.  Missions is the work of God through the church by which the Gospel of Jesus Christ is extended in word and deed to all people of the world.  WMU challenges Christian believers to understand and be radically involved in the mission of God.
Women's Ministry Requirements
RUBIES (Fellowship for women) meeting the 1st & 3rd Tuesday at 6:00 pm 
All women are welcome to come and experience the fellowship, Bible study and camaraderie. For more information about Rubies call the church office at (619) 444-3171.